Men's Retreat - October 4-6, 2019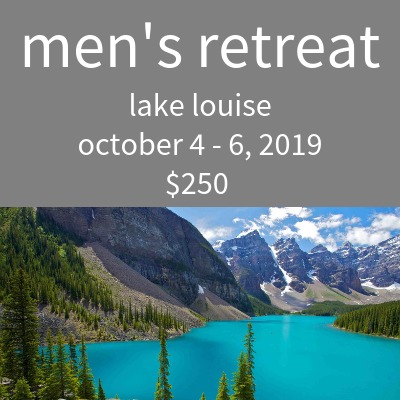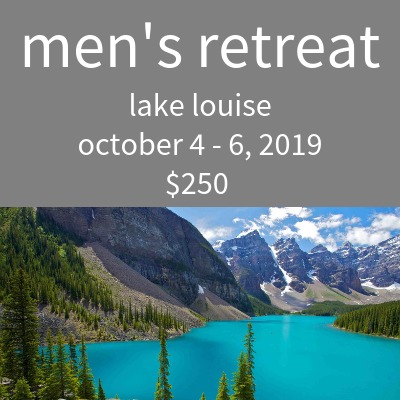 Men's Retreat - October 4-6, 2019
The Men of RDLUC are invited to attend the Men's Retreat 2019 on October 4-6, 2019 at Lake Louise.
Accommodations: Lake Louise Hostel
Choice of Activities: Hiking in the mountains, or sightseeing & relaxing
Joint Activities: Meal preparation and Sunday morning Spiritual Gathering/Discussion
Cost: $250, plus meals on Friday evening and Saturday & Sunday breakfast in restaurant or on your own.
Registration Deadline: June 9, 2019.